How To Find The Bitrate And Frequency Of An Audio File
Please note that this post is over a year old and may contain outdated information.
If you need to determine the bitrate or frequency of an audio file, such as an MP3, or the audio in a movie file, such as an MPEG or MP4, you can do so on Windows using a free program called
Pazera Free Audio Extractor
. This program includes the powerful FFMPEG library with an easy-to-use and quick interface.
Download Pazera Free Audio Extractor from CNET
Once installed, open the program and click the "Add files" button to add media files (or drag-and-drop them in):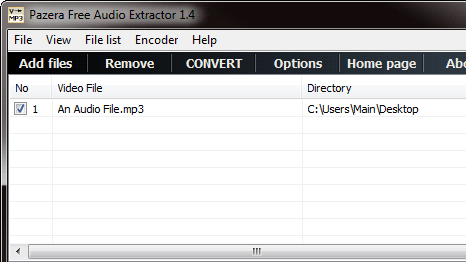 Next, highlight the file you want to get information for and go to
View -> Show / hide video file properties
(or just hit F10):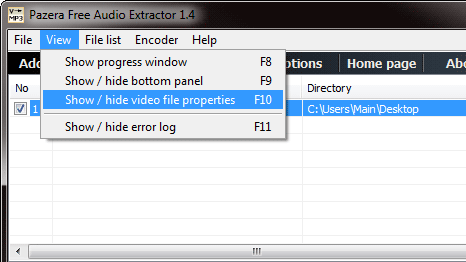 A window will pop up that contains all of the streams contained in the file. This will often be just one if you're viewing an audio file, but will show more on a video file. The audio bitrate, format, frequency, and other information are shown: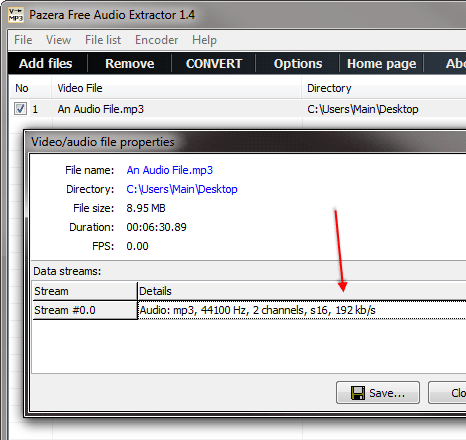 Note:
If the audio has a variable bitrate, this may not be fully accurate. It could show an average bitrate for the track, a random bitrate, or "VBR" (variable bitrate).