How to Assign Custom Keyboard Shortcuts in Photoshop CS5
Please note that this post is over a year old and may contain outdated information.

Want to change a keyboard shortcut for something in Photoshop? Annoyed that Brightness/Contrast doesn't have a keyboard shortcut by default? It is easy to assign a keyboard shortcut in Photoshop, just be wary that most keyboard shortcuts are already in use, so chances are you'll have to remove a shortcut from something else first. There's plenty of things you probably don't use (like shortcuts to specific Filters), so that shouldn't be a problem.
Photoshop provides a robust menu for changing keyboard shortcuts, which is accessible in the Edit menu: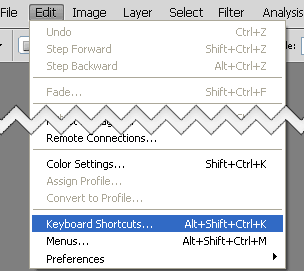 You can also use the default keyboard shortcut
Alt-Shift-Ctrl-K
to access the keyboard shortcuts menu. That is a keyboard shortcut you probably don't need right there, unless you intend to be changing shortcuts often.
The keyboard shortcuts menu is pretty self-explanatory. The menus are listed as they appear in the top of the screen, and you can arrow through them and assign new shortcuts as needed: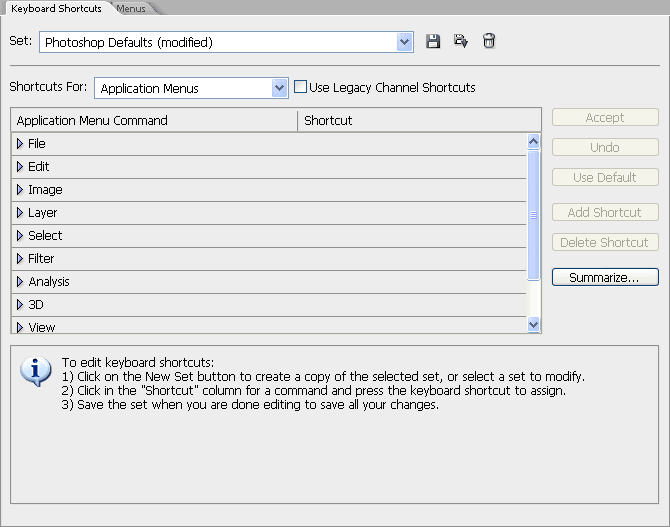 Related articles: