H3XED Usage Share Operating System & Browser Statistics
Please note that this post is over a year old and may contain outdated information.
For those that might be curious, here are the percentages of both operating system and internet browser usage share among visitors of this site for all of 2011. This is based on visits (not hits).
Operating system percentage share: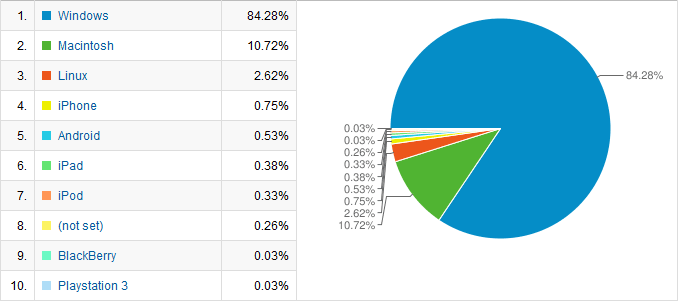 Internet browser percentage share: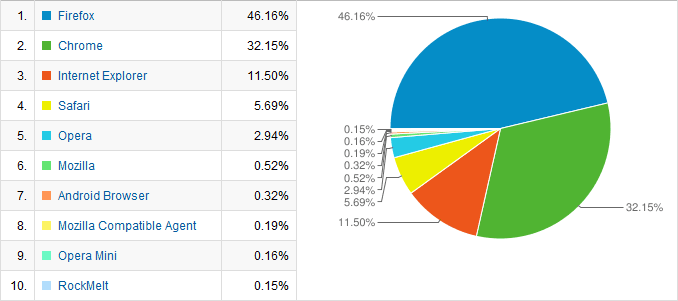 I may make this an annual thing.