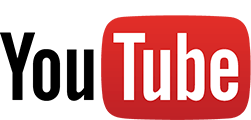 How To Link To A Full-Screen YouTube Video
Please note that this post is over a year old and may contain outdated information.
There are two ways to link to the full-screen version of a YouTube video. The first is using the popup player (now called the embed player), and the second is using YouTube's new TV-optimized website.
Popup (Embed) Player
Use either of these web addresses (URLs) to go directly to a full-screen version of the video using traditional YouTube controls. The first one is preferred as the second will just redirect to the first:
https://www.youtube.com/embed/VIDEOIDhttp://www.youtube.com/watch_popup?v=VIDEOID
Replace
VIDEOID
with the YouTube video ID you want to use. The player will look like this: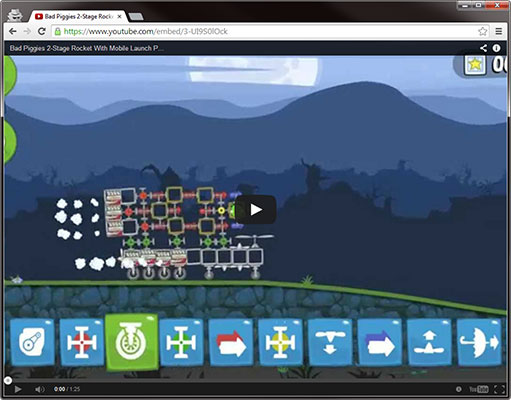 YouTube TV
YouTube has a TV-optimized version of their website available at
https://www.youtube.com/tv
. This is a full-screen experience that is optimized for mouse-less controls. Videos play in full screen by default. You can take advantage of this by linking directly to a full-screen video with this web address (URL):
https://www.youtube.com/tv#/watch?v=VIDEOID
Replace
VIDEOID
with the YouTube video ID you want to use. The player will look like this: