Minecraft World Seed With Huge Ocean And Small Islands
Please note that this post is over a year old and may contain outdated information.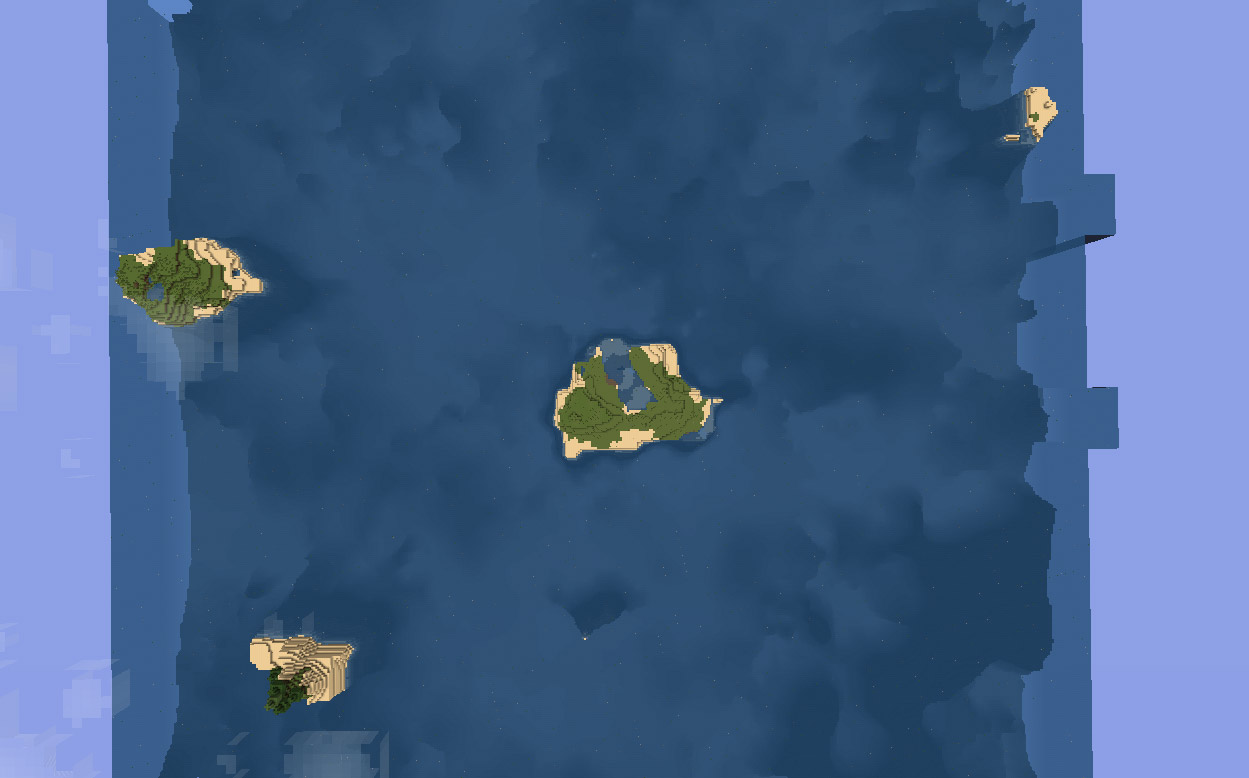 Here is a Minecraft world seed that results in a very large ocean with several small islands. The ocean extends at least 16 chunks in all directions (max normal view distance).
-5992027281398414611
To create a world with this seed, enter it in the
Seed
field under
More World Options
when creating a new world.
Here is a screen shot of the central island with lagoon that you'll spawn on: