Minecraft Hilltop Fortress Build
Please note that this post is over a year old and may contain outdated information.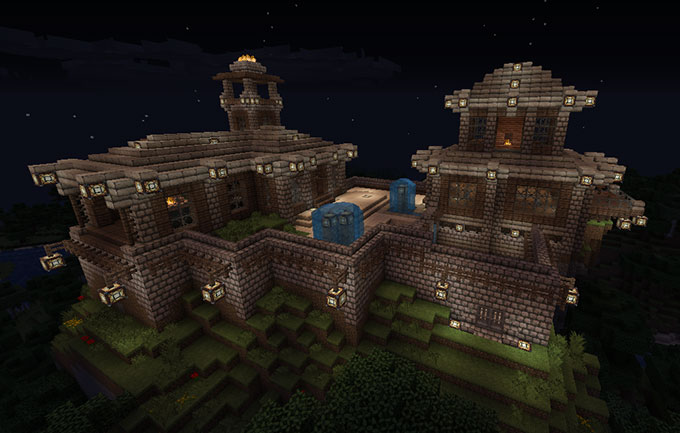 A Minecraft build. This fortress is built on top of a hill for better visibility and protection. It has two main buildings plus a lookout tower, and there's a large deck that overlooks the valley and river. Screenshots were taken with
John Smith Legacy Texture Pack
.
World Download:
hilltop-fortress.zip
View the screenshots below.
You can also view them on Imgur
.