Archive
This post is archived and may contain outdated information. It has been set to 'noindex' and should stop showing up in search results.
Besiege Quadcopter Flying Machine with Reaction Control Wheels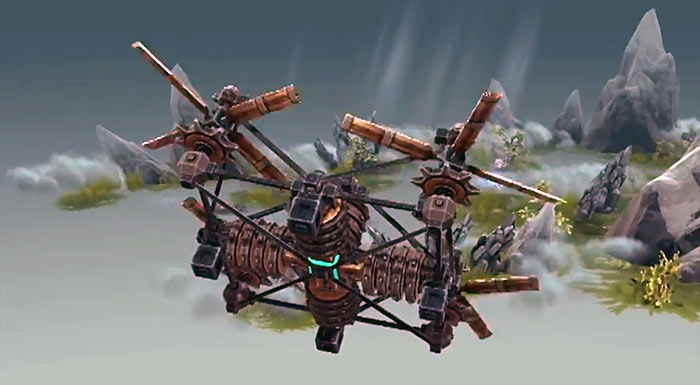 This Besiege quadcopter uses reaction control wheels for pitch, yaw, and roll. Lift is provided by four 4-blade props. It is fairly stable and able to hover with only minor occasional corrections. Maneuverability is great, but it takes some time to get used to.
It uses FCVB keys and numpad 8456 keys for control, as well as numpad + to toggle landing gear. In the video I'm using the
Keep Camera Rotation Mod
so the camera follows the vehicle (very useful!).
Download
Download the bsg file here
(use right-click, save as) and place it into the
SavedMachines
folder in your Steam installation. Example path:
C:/Program Files/Steam/steamapps/common/Besiege/Besiege_Data/SavedMachines/
If you can't find the SavedMachines folder, make sure you have at least played the game and saved a machine (to make sure the folder is created), and then do a search for that folder name.