How To Get Tabs Back In Chrome Android 5.0 Lollipop
Please note that this post is over a year old and may contain outdated information.
In the latest version of Chrome released with Android 5.0 Lollipop, Google is trying out a new feature where Chrome tabs are now merged with recent tasks in the app switcher. The tab menu is gone from the browser and you now switch between browser window tabs using the system-wide app switcher.
If you prefer the original functionality, it is easy to change it back. Just follow these steps.
Step 1
On any Chrome window, tap the 3 dots in the upper-right: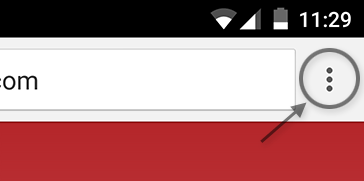 Step 2
Tap "Settings" (you may have to scroll down):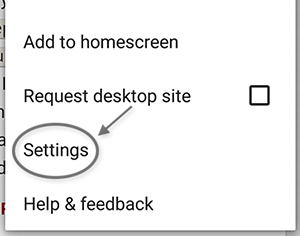 Step 3
Tap "Merge tabs and apps":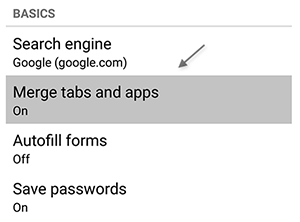 Step 4
Tap the toggle in the upper-right to the off position: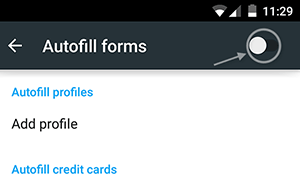 Step 5
Hit "OK" in the dialog window that pops up, and Chrome will restart: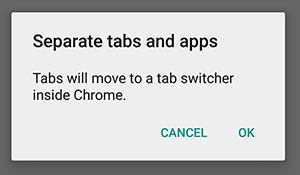 Chrome will now use tabs like it did before, and each tab will not show up as a separate task in the Android app switcher.