How to Delete Facebook Apps and Games
Please note that this post is over a year old and may contain outdated information.

Facebook is a complex web application with many settings. Some of these settings can be hard to find, mainly because the path to get to them changes every time Facebook changes their layout. Deleting an app or game used to be more difficult, but now can be accessed fairly easy from the side bar on the home page. However, not all apps are displayed in this side bar. To find a complete list of all of your apps, and be able to delete them or change their settings, follow these steps.
Step 1.
In the upper-right corner of the home page, click on the arrow, then click
Account Settings
in the drop-down menu: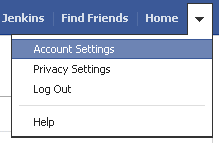 Step 2.
On the account settings page, click on
Apps
on the left navigation menu: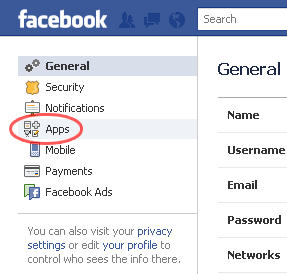 Step 3.
On the apps page you will see a list of your Apps. Click the
x
next to an app to remove it:

While you're at it, you may want to visit the
Privacy Settings
link under the drop-down menu in step 1. There are a lot of important settings in there that you probably didn't know about.